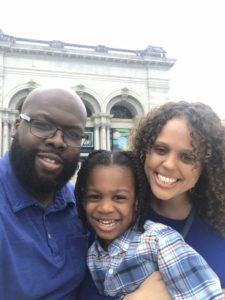 The Rev. Randy K. Callender
Rector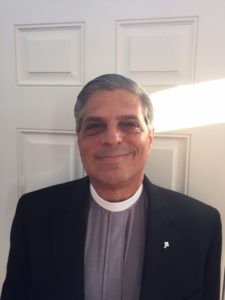 The Rev. John T. Verdon
Deacon

Mr. Joseph Pettigrew
Organist/Choir Director

TBD
Part-time Executive Assistant to the Rector 
Miss Myava Mitchell
Streaming Technician
Our Vestry:
The Vestry is the body elected by the parish to manage the mission and ministry of the parish.
Meeting monthly, the Vestry provides leadership in most areas of ministry in cooperation with the Rector.
Class of 2022: Margot Flood, Gail Hewitt-Clarke, John Merrick, Jane Libby
Class of 2023: Carol Hall, Newton Gentry III, Richetta Johnson
Class of 2024: Joan McCullough, Joel McCord, Ann O'Malley, Zollie Stevenson Jr.
Senior Warden: Hannah Bulman (Class of 2022)
Junior Warden: Marvin Harris Sr. (Class of 2022)
Rectory Managers: John Merrick & Sheryl Banks
Registrar: Gail Hewitt-Clarke
Verger: Velma McCullough
Treasurer: Newton Gentry III
Legal Advisor: Otho Thompson
Bookkeeper: John Parham